Explore a hidden gem in the village of Elora
Discover bespoke jewellery pieces that are a treasure to behold... and a treasure to share.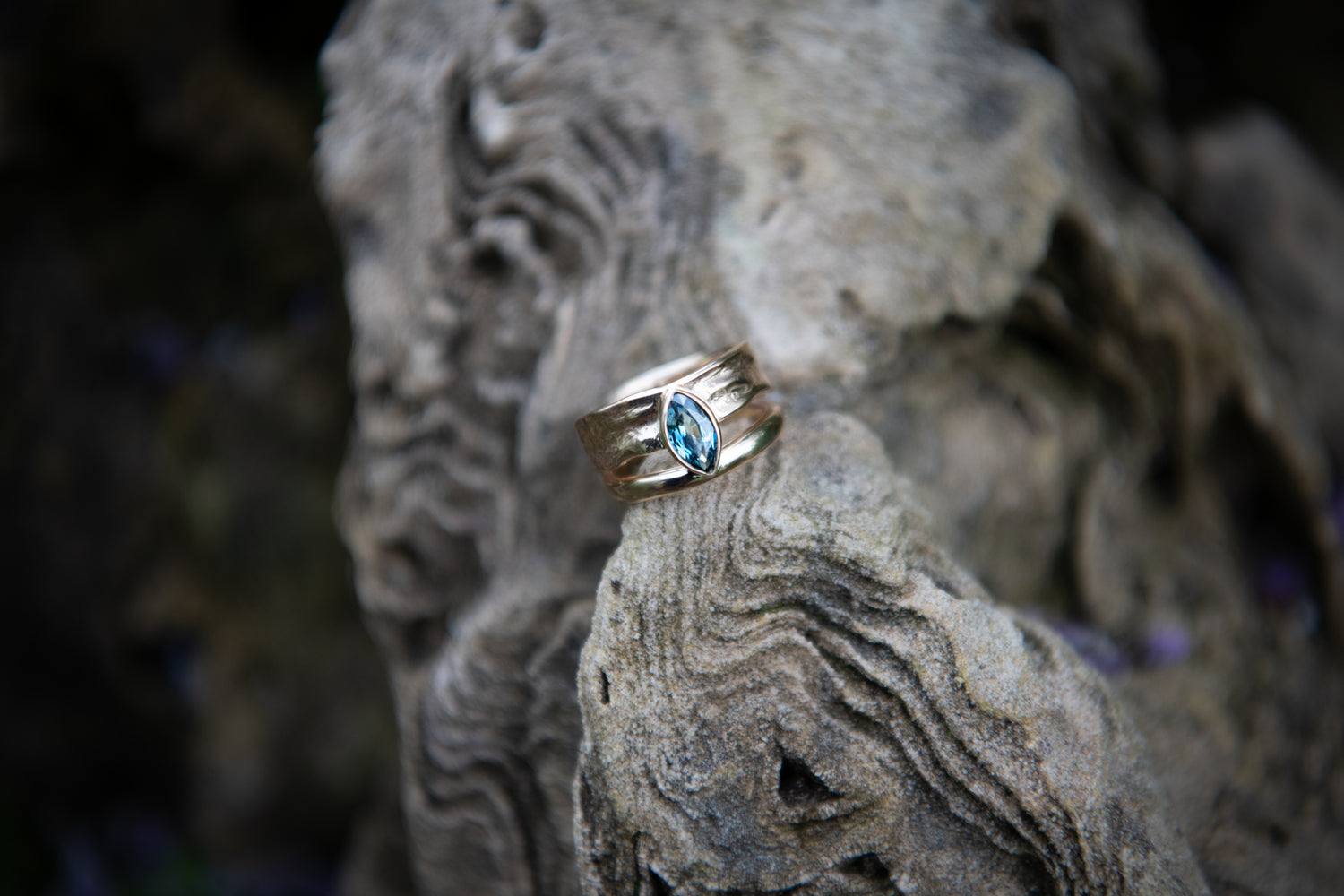 Crafting the experience
At Macadi, we draw inspiration from the beautiful landscapes of Elora, enriched by your personal journey and combine this with the science behind gemstones and the beautiful traditions of handcrafted jewellery.
We offer custom designs and signature collections which evolve around offering you an experience in an environment which reminds us that jewellery is the art we wear every day.
A designer, a partner
Born and raised in Elora, Mandy Deskur apprenticed with Pepe Fernandez in his Elora studio after completing a bachelor's degree in Visual Arts. In 2007, Mandy opened the doors to MACADI and hasn't looked back.
Mandy has close to 20 years of experience in handcrafting a wide range of jewellery and is considered an industry leader. Mandy's background as an artist, goldsmith and gemmologist ensures every step of her custom design process is fun, informative, and perfectly tailored to reflect your vision.